Back to top
About us
"Everything for the most successful event ever."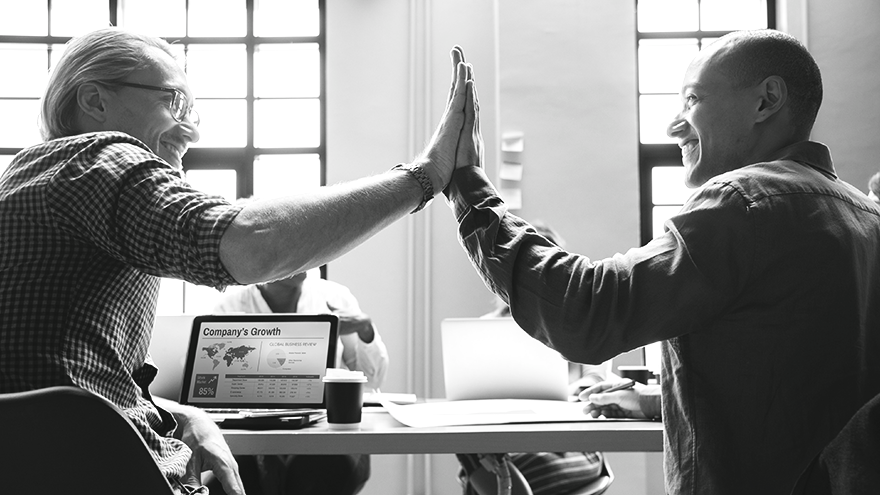 Professionalism, elegance and accuracy - these are our principles at Event4You. Our main goal is to make the event successful and all the assets are ready for that: clear communication, attention, specialist technology and team as well. Design and passion are the base of our profession so that we can provide our clients with the feeling of fulfillment after the event has finished.
CLIENT-ORIENTATION, ACCURACY AND RESPECT
Services
"We are for you."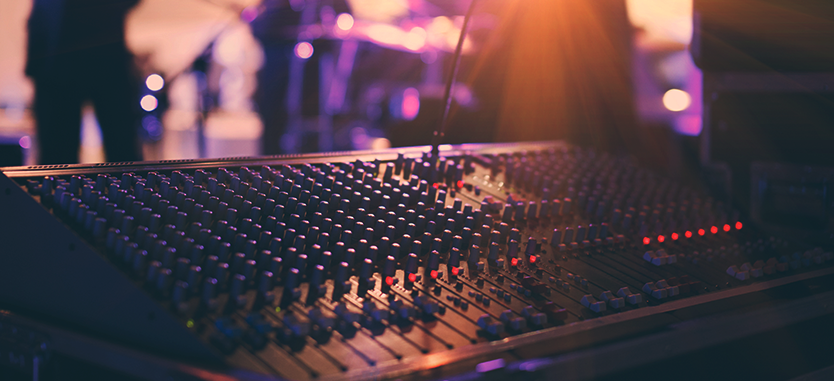 Sound systems
Enjoy the perfect sound - no matter whether it is a company party with limited number of guests, a conference or a giant event with more than 1000 participants. As well as customizing our sound system equipment according to the requirements of the particular event, it will be installed by a professional team. Just let us know your demands and we will provide you with the best sound technology in Budapest and the countryside as well, whether you need low-power or high-power sound engineering.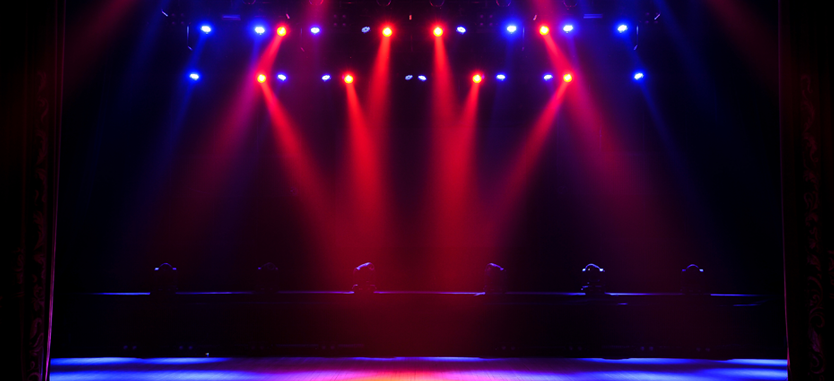 Lighting
All of us know that the vision takes it all. With the use of professional lighting technology equipment our aim is to make your event even more colourful and unforgettable. One of the most important parts of any event is to shed a light on the stage and the surrounding spaces by applying suitable lighting technology. Let us highlight the most important moments from the beginning till the end of the event with wifi directed, battery powered decorating lamps, high-power robot lamps and other professional lighting technology tools. Our greatest strength is the design and implementation: just contact us and your idea will be planned, presented, supplied and delivered.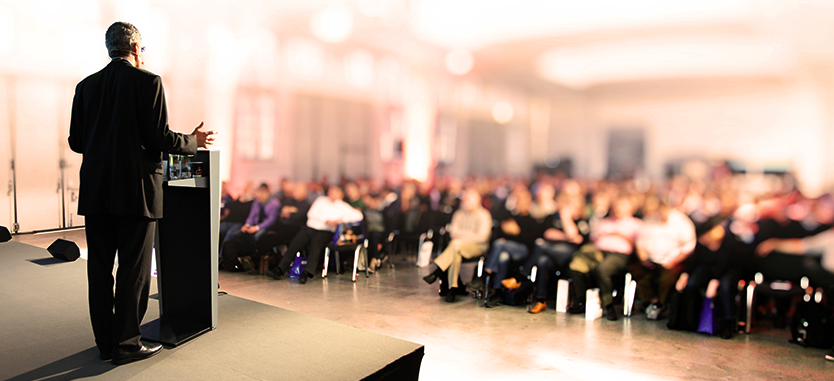 Staging
Our complete stage technology allows us to install stage systems both outdoors and indoors. Stages are made up using load-bearing and easy-to-install elements, which provides us with an advantage over other kind of stage systems. In addition to traditional square and rectangle shaped stages, we can build almost any form - for instance, with carpet, stairs, cover or handrail - according to the genre of the event.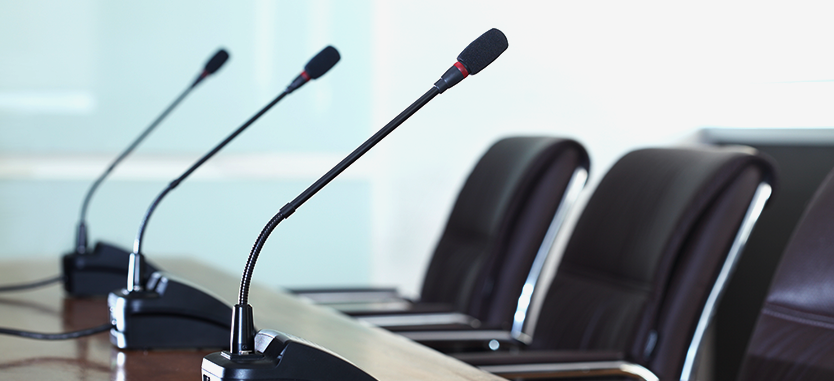 Conference technique
If you want to improve the efficiency of the information flow, choose our modern and user-friendly conference technology as an essential tool for presentations. The implementation will be precise, accurate and self confident in case of any conference, congress, press conference or seminar. If required, we can provide translation technology for international conferences. In the cooperation during the planning phase we will deliver a detailed scheme about the upcoming event, which allows you to concentrate all your attention on the theme of the conference, taking advantage of all the benefits provided by our technological systems.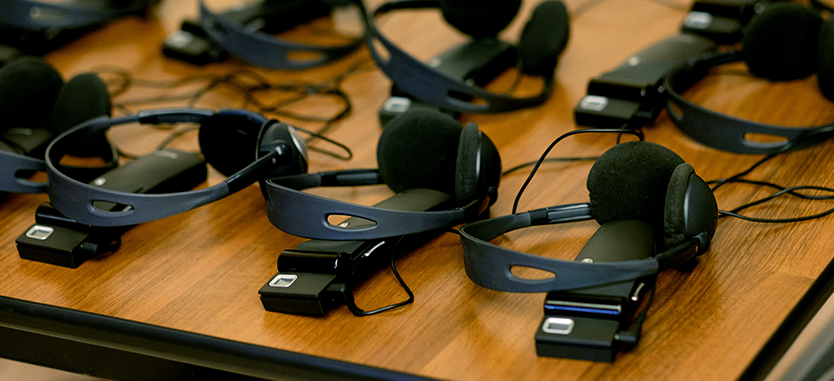 Translation technology
Translation technology is often required in case of multi-lingual events. Our complete Bosch system is a modern technology meeting the ISO4043/2016 standards. Interpretation booth, interpretation desk, receiver, earphones, broadcaster and push-to-talk can be provided on demand. Do not hesitate to ask for our suggestion regarding the design and the implementation.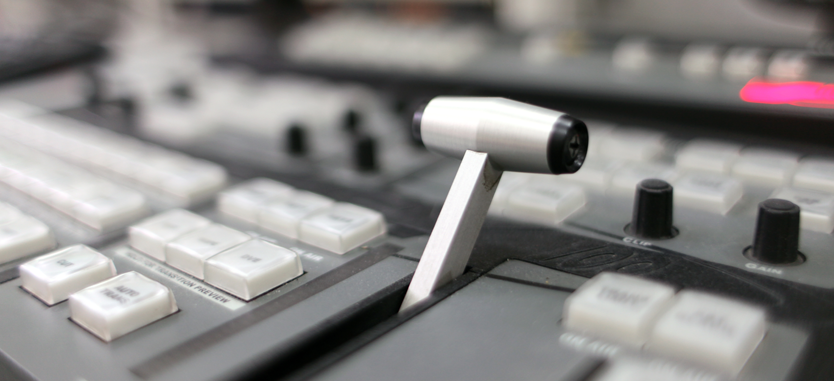 Visual
Beyond the perfect sound and vision, why not to add extra visual solutions to make your event even more glamorous and, at the same time, improve your company image? Whether it is a minor conference, complex company party or any individual screening demand, we will provide the appropriate projection technology - outdoor or indoor LED wall, projector, screen, TV and live stream technology, taylor-made for the needs of the particular event.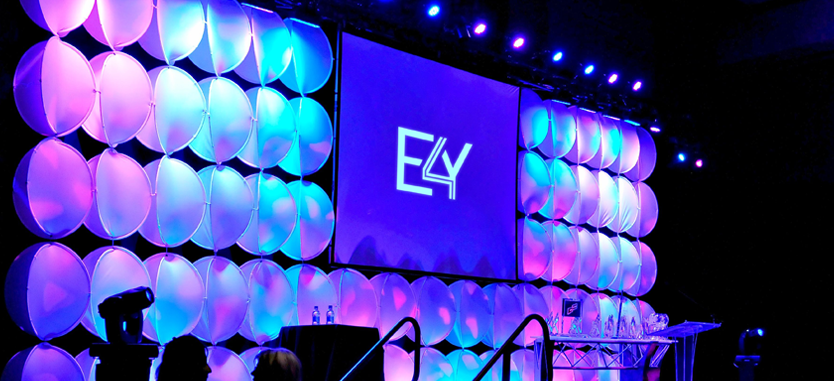 Installation
We take responsibility for the suitable presentation of the company image, the supplementary installation necessary for the event and the design in case of conferences, press conferences and company events. We provide rear walls, lectern, flipchart, whiteboard and pinboard.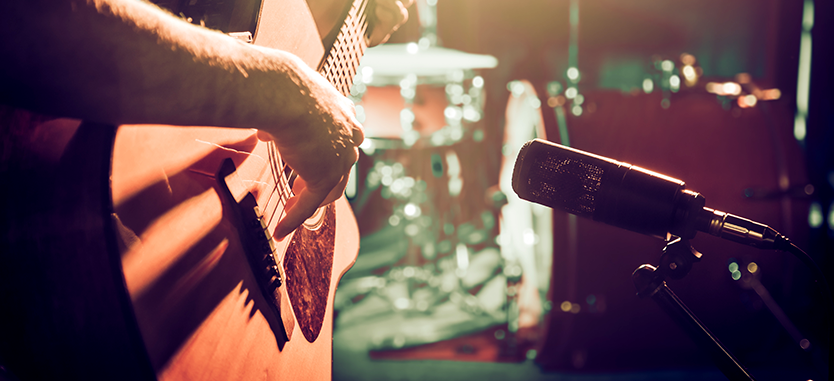 Program
Attraction wanted for company party! We are happy to provide your event with acoustic formations, singers, comedians or magicians as well as a DJ, music band, dance show, karaoke or video disco for the evening entertainment. In cooperation with our partners we guarantee that the stage scenery will be of the highest quality.
Gallery
"What we have made come true."
Feedback
"About us."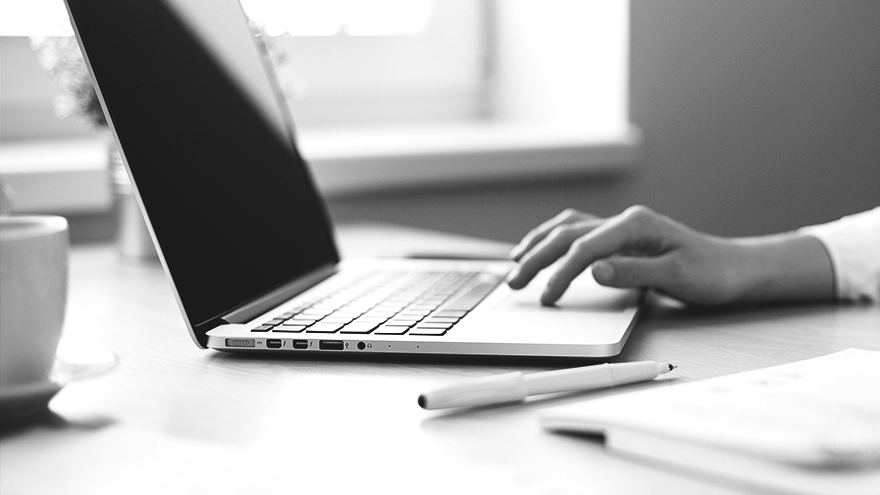 I do love to cooperate with Event4You. It was my pleasure to see how professional their team is from the very first time we met. It doesn't matter how big our clients' events are, they do their best from the smallest to the biggest ones. I don't have to worry about discrete cabling, about professional microphone sounds, or projection without any problem. I receive good ideas and options for the implementation with professional attitude, they do their best to provide the technical background of the event and even more." - Andrea Tarjányi /Mice & More/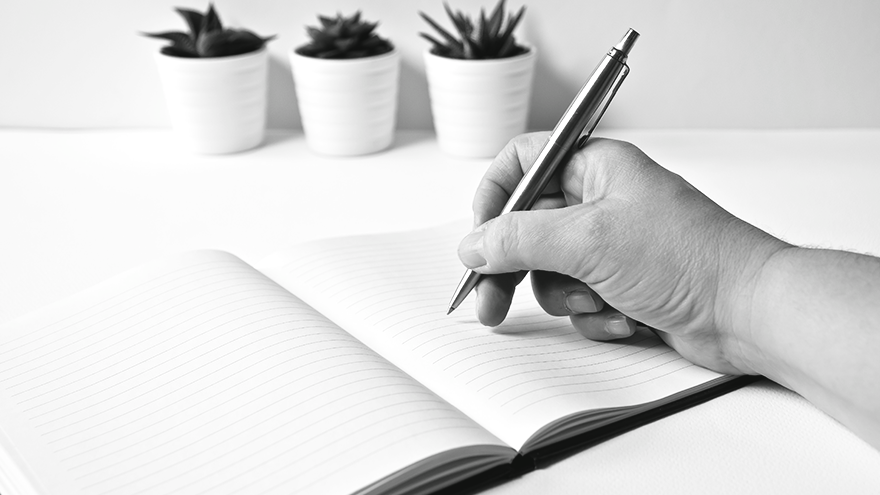 "I have known the guys for quite a while - a flexible, cooperative and reliable team for sure; always come up with up-to-date ideas and solutions. As they have conclusively proven at several jointly organized events, they can perfectly meet the emerging technical demands. The communication between us is fast and smooth; all in all, we have enjoyed a lot of problem-free events together." Márton Szűcs /Touché Event/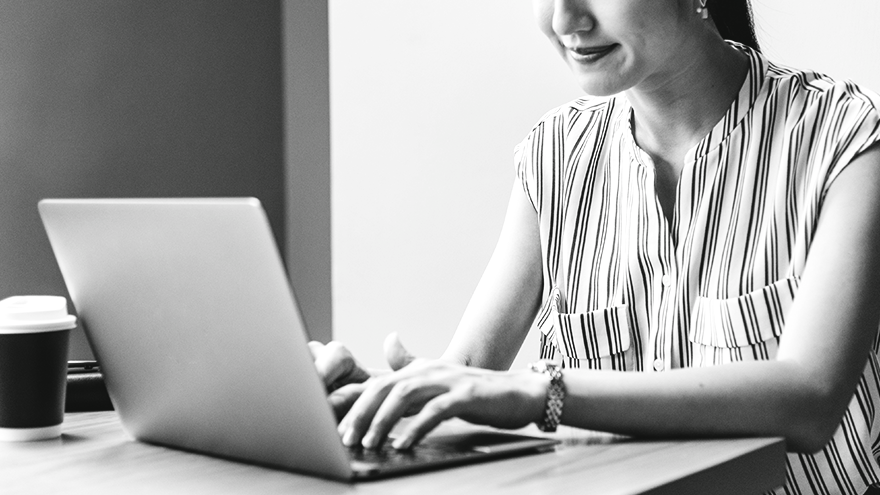 "We have worked on really memorable events with these guys, for which I have always received particular attention from them. It's important for me to provide my clients with 120 % high quality services and this is the standard Event4You deliver to the full as regards to technology. I just hope you will be in this business for long, as, I have to say, there are rather few suppliers in the market like you!" - Jelena Budai /The White Project, Wow Project/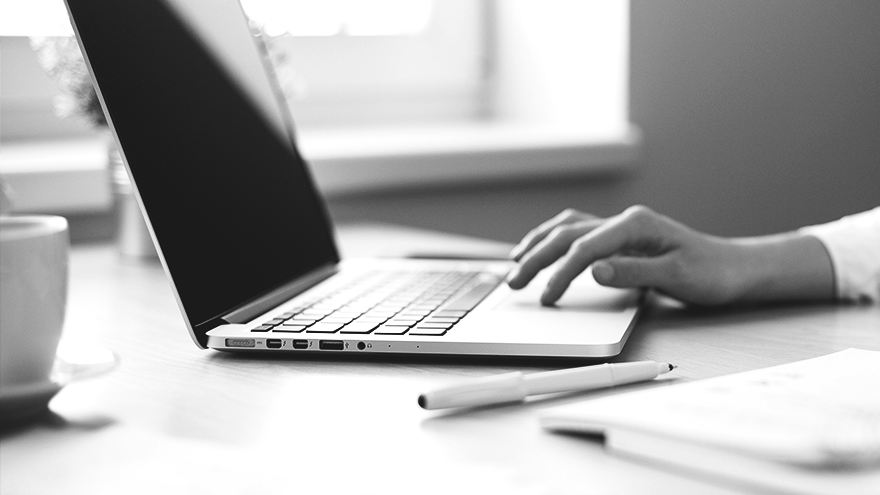 "Personally, what I like most about E4Y is that they provide everything we would like to have; what's more, they always add some plus to the event that we dreamed of - something more than what could normally be expected. I always book the date well in advance, just to make sure to be able to get our favourite specialists from the team." - Réka Vaszilievits-Sömjén /UrbanGo/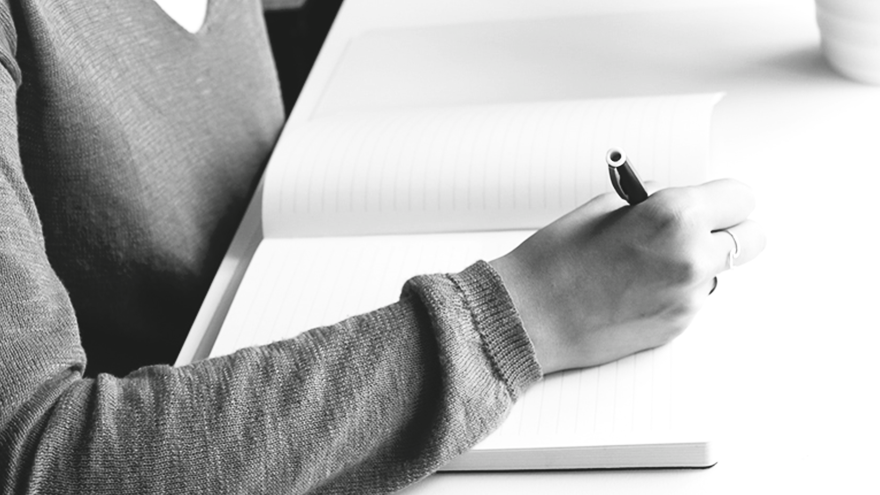 Although we have just recently started our cooperation, we are already entirely convinced and have full trust in our prospective businesses in the future. The guys provide us with quick offers, good communication, special attention regarding the venue and professional implementation on the spot. We are so happy to have found you guys - I wish we could have a lot of joint projects from now on. - Bettina Hóra /Gála Eseményszervező/
Partners
"Our clients so far."




















Contact
"Feel free to contact us with confidence."